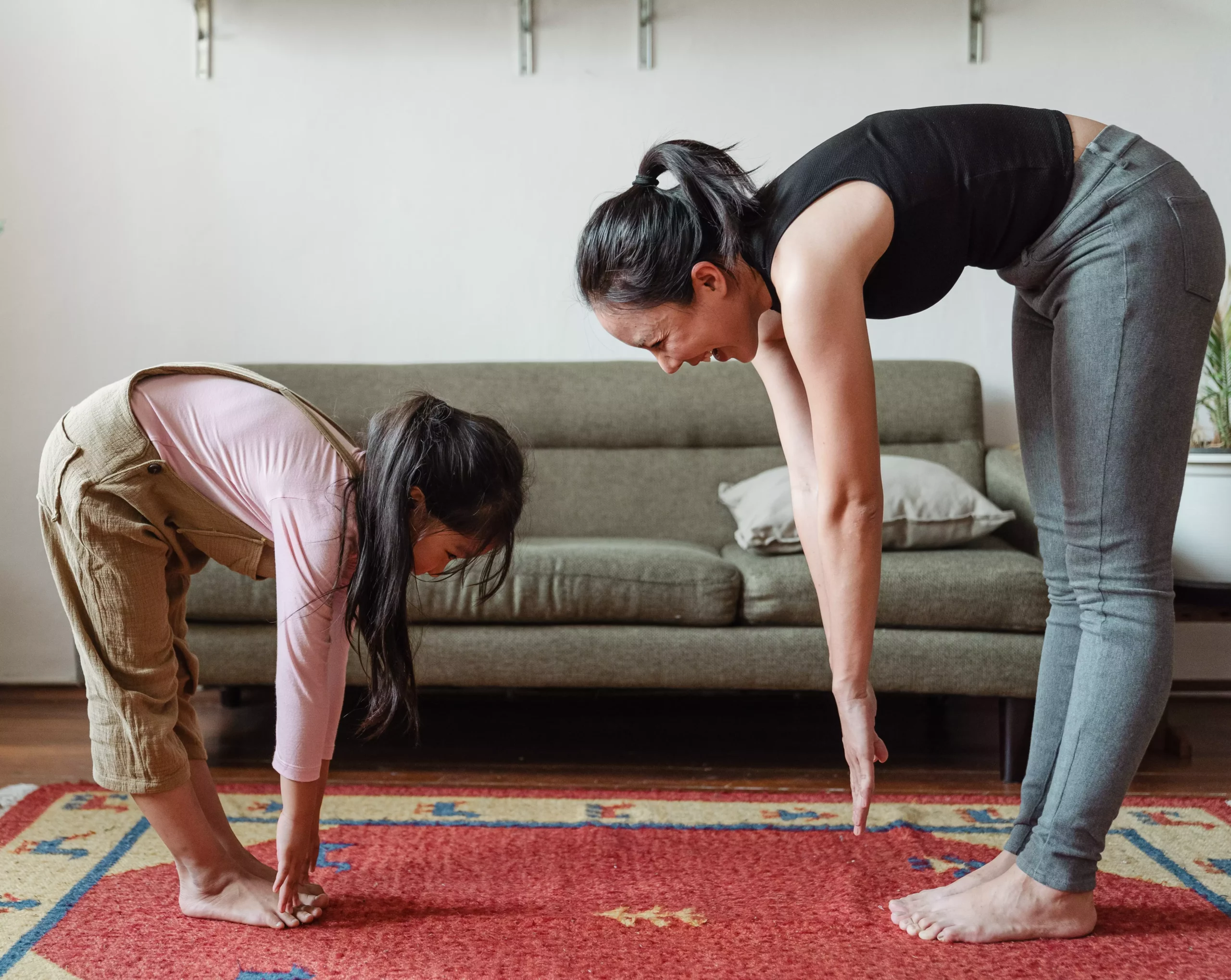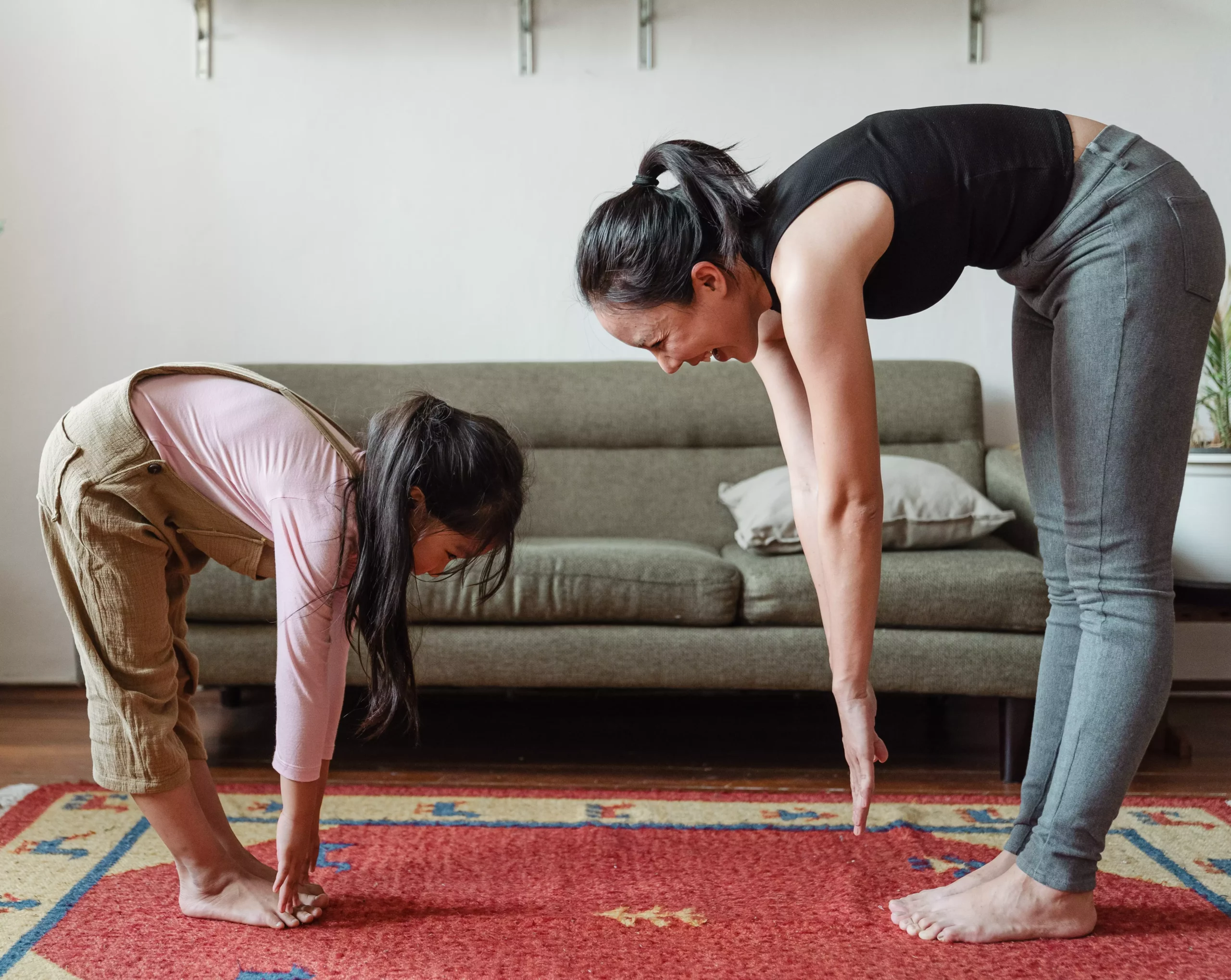 Is CBD good for fitness?
It is no surprise to hear that fitness puts a lot of stress on our bodies, to both positive and negative effect. Training stress leads to adaptation and increased performance (such as being able to run further or lift heavier weight) but physical trauma and prolonged wear and tear can also lead to injuries and pain. There are CBD products that make a perfect fit for fitness, like our 1000mg CBD Roll-on and our Award winning 1000mg Muscle & Joint Cream. Some athletes are turning to CBD in the search for alternative pain relief and effective fitness recovery, but how can it help?

What are the potential fitness benefits to athletes?
There is limited evidence from human studies to support the benefits of CBD oil, due to restrictions on the use of and research on cannabis. Fortunately, science is now rapidly trying to catch up and there are more than 30 clinical trials currently being conducted in Europe. Why not read our interview with a CBD advocate and personal trainer; CBD for Fitness: Personal Trainer Emma-Louise
Pain Relief
Anyone who regularly exercises has probably needed some pain relief, whether due to injury or for training-based soreness. Both preclinical and clinical studies have indicated a potential benefit of CBD use in chronic pain. Existing over-the-counter pain relievers known as Non-Steroidal Anti-Inflammatory Drugs – NSAIDs (ibuprofen being one example) can sometimes be dangerous to athletes, (particularly ultra-distance athletes) as there is increased risk of gastric trauma, especially if taken as a prophylactic. This can range from relatively benign dyspepsia, to potentially life-threatening events such as upper GI bleeding. It is unsurprising that athletes are looking for alternative treatments.
If you love the science of CBD and want to know more about ongoing studies, why not check out our CBD Knowledge Centre here.
Anti-Inflammatory
It is well known that Cannabinoids are potent anti-inflammatory agents and therefore could provide benefits to athletes to help relieve inflammation, swelling and pain, especially those recovering from injury. With both pain relieving and anti-inflammatory properties, is it possible that CBD could therefore provide a safer alternative to NSAIDs for some athletes? Here at HempWell our pain relief creams have added essential oils to maximise the goodness on your skin, our CBD Muscle Balms are great for fighting inflammation and helping muscles recover.
Sleep Aid
Athletes know how crucial it is to get enough rest in order to aid recovery, sleep is when bodies repair themselves. If you are pushing your body in training then it's likely you will need more, better quality sleep. Health Harvard website writes: 'studies suggest that CBD may help with both falling asleep and staying asleep' which could benefit athletes recovery.
For an easy addition to your routine, why not introduce our Sleep Aid Tablets, specially formulated with 5-HTP and Lavender to help promote a restful sleep.
Is it legal for athletes? What about drug testing?
CBD is available as "broad spectrum" or "isolate". Broad spectrum CBD products contain CBD and other compounds found in the original plant, which could potentially include trace amounts of THC. If the CBD was derived from EU certified industrial hemp (such as our Cannabis Sativa plants), the THC content of the original plant is legally required to be less than 0.3%.
Some people prefer the broad spectrum products because of a reported "entourage effect" of all of the cannabinoids together. CBD isolate products should only contain CBD without any other cannabinoids. From an anti-doping standpoint, CBD isolate produced from hemp would be the best choice for anyone undergoing zero-tolerance drug testing. You'll find out Broad Spectrum Oils here and our Pure CBD Isolate Oils here. Our oils are made using hemp grown on our farm in the EU and extracted at a GMP facility, so we can be sure of our traceability and quality.
Although it is not a banned substance for athletes in or out of competition, the potential risk for athletes is if the product you buy doesn't contain what it says on the label. For example, if a product contained significant amount of THC, there would be a risk of committing a doping violation if drug tested.
It is your responsibility to do your research and choose a reputable brand with lab analysis of their products readily available. To learn more why not read about CBD being used at the Olympics for the first time!
HempWell CBD products for fitness
Hemp Well have a substantial range of CBD products which offer effective pre- and post workout treatment. Use CBD cream to soothe those aching muscles. These can be gently massaged into the skin to work the CBD oil right into where it is needed. The pain relieving and anti-inflammatory action of CBD gets to work fast – and the massaging actions helps circulation to help promote recovery and muscle growth.
You can read about our award winning Muscle & Joint cream here; HempWell awarded best CBD product by Origym.
Alternatively, CBD Oil Drops are one of the most popular ways to take your daily supplement of CBD oil. Available in a range of potency from 500mg up to 4000mg of CBD per bottle. These are supplied in a glass bottle with a pipette fitted into the lid to make measuring and taking the dose easy. Most people simply drop the oil under their tongue; however, these drops can be added to smoothies, post-workout protein shakes, or even pop them in your night time cocoa.
Recommended CBD products for fitness
£

39.99

—

or subscribe and save

20%
Can you workout on CBD?
CBD is safe and shouldn't interfere with a workout. That being said, at very high doses some report CBD causing drowsiness, so it would be advised to take a lower dose before, or save a higher dose for after. The FSA recommends a maximum daily dosage of 70mg.
Can CBD help muscle growth?
While there is no evidence yet to suggest CBD supports muscle growth, it's anti-inflammatory properties make it an effective option for post-workout muscle recovery. Why not check out our CBD Knowledge Centre to learn more.
What CBD products are best for fitness?
If you're looking for targeted muscle or joint relief, a topical cream would be a good choice. These are absorbed by the skin to deliver the CBD to the targeted area. However, CBD oil drops are great supplement to a diet as they can easily be added to shakes or smoothies, or taken directly. Our CBD Oils use MCT oil as a carrier, which are easily absorbed by the body and have only 7 calories per ml of heart-health fats.
Is CBD legal in the UK?
CBD is legal in the UK. UK regulations state that CBD oil is legal so long as it contains no THC. Our CBD is regularly checked by third party labs to make sure our products are safe and legal. These reports are always available to view on our website, and we're proud to be one of the first companies to have their products listed on the FSA's new approved CBD products list. When you buy CBD from HempWell, you can rest assured that you're receiving high quality, ethical CBD products.
Is CBD safe to use?
CBD is completely safe.Our CBD isolate has a guaranteed purity of at least 99.9%. We extract our CBD from hemp we grow ourselves, so we know exactly what it's made of! We regularly have our oils tested by third-party labs to make sure there's quality in every bottle. You can check out our lab reports here to see results from these tests.
Can I take CBD for fitness while on medication?
Consult your doctor if you're thinking of taking CBD while on medication.
How long does CBD take to work?
CBD has short and long term effects. In the short term, depending on how you choose to take CBD, you will begin to feel effects from anywhere between 10 minutes and 2 hours; you can find more information on individual products here. However, CBD can also have a longer term effect on you and your body. As you continue to take CBD, some will stay in your body, and slowly build up to further help your endocannabinoid system. As a rule of thumb, we recommend that you use CBD consistently for at least 2 weeks to begin to see the full effects of our products.