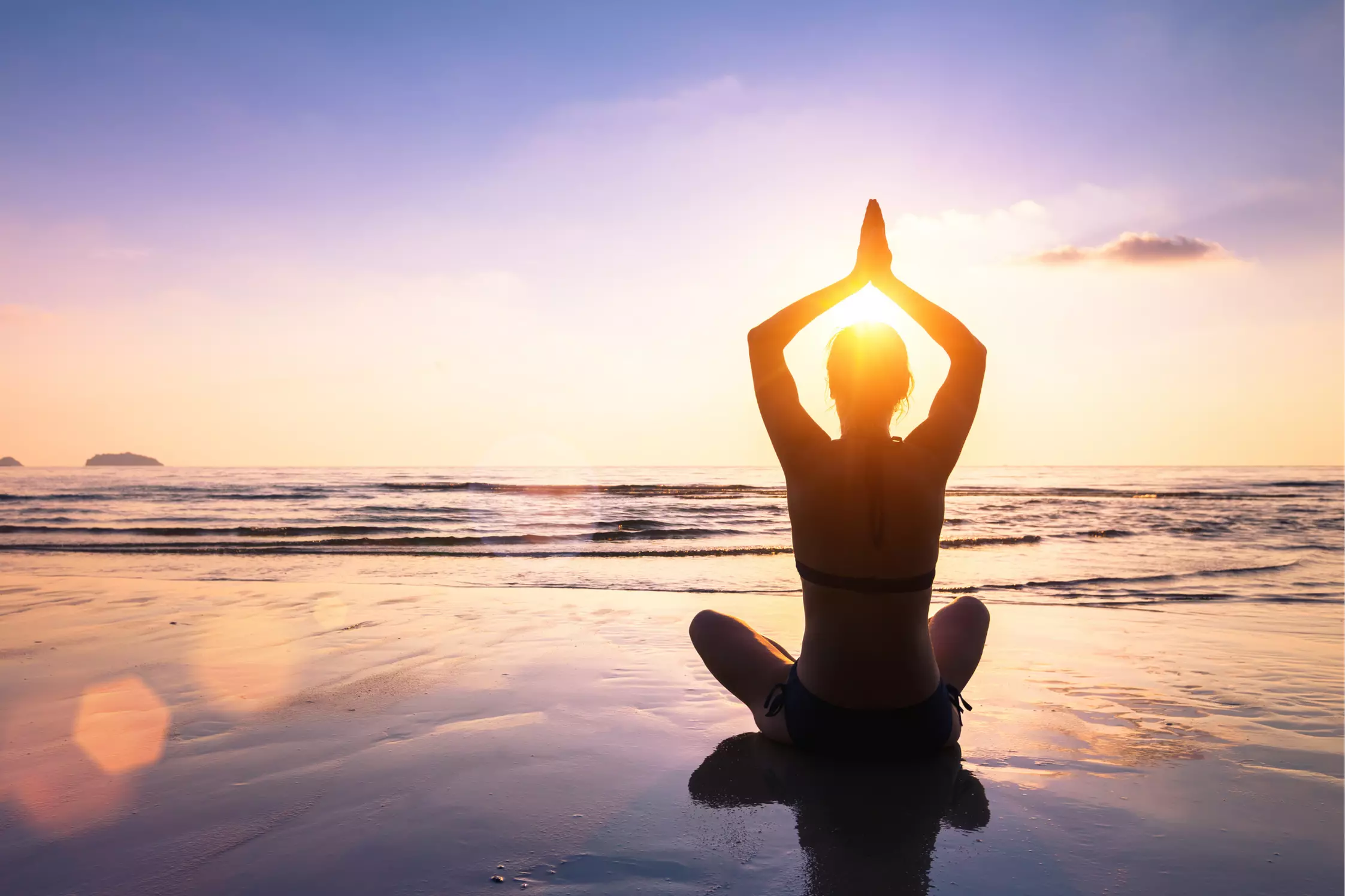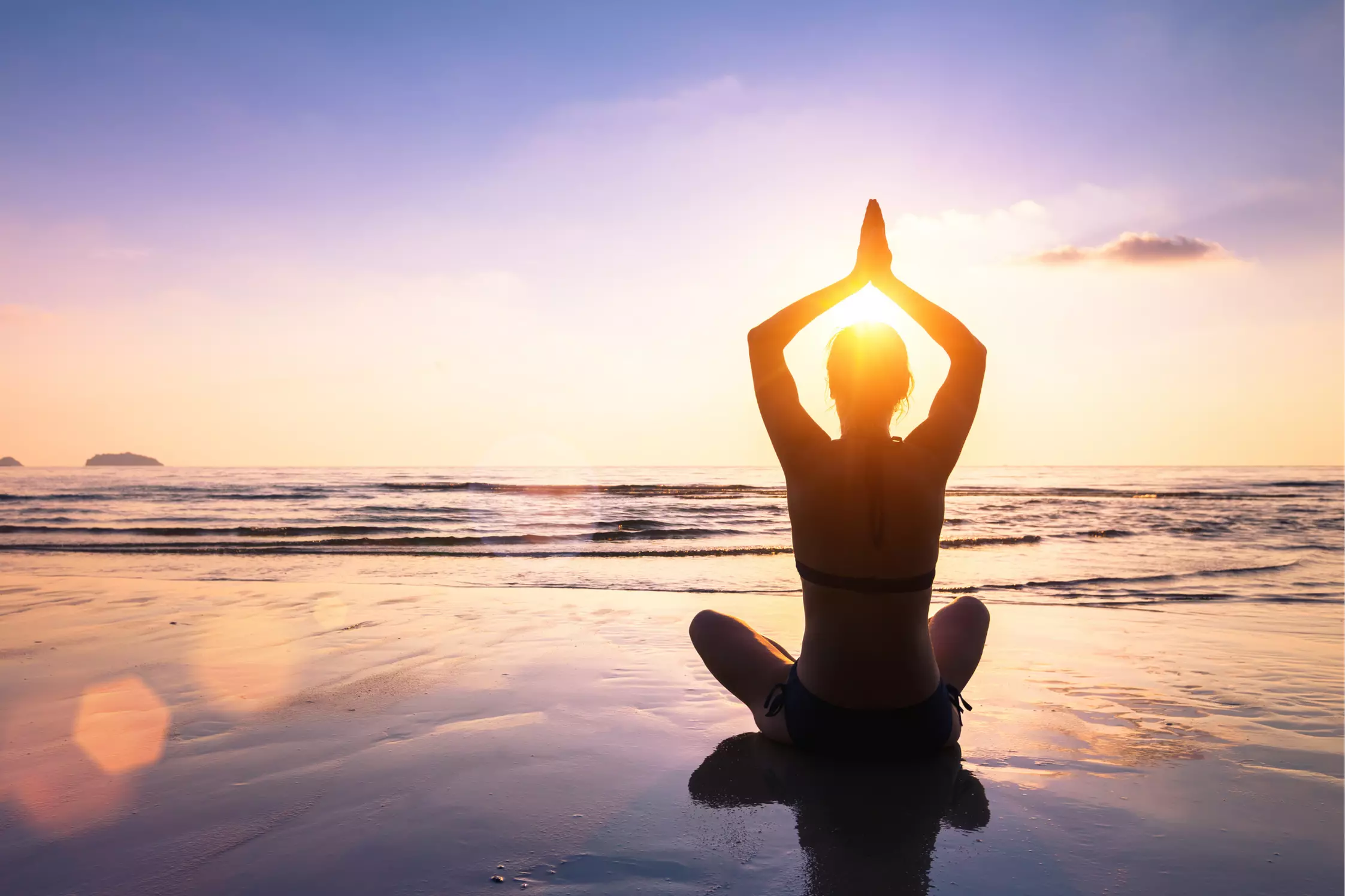 Can you use CBD for mental health?
Cannabidiol (CBD) is a type of cannabinoid, one of many compounds found naturally in cannabis plants. Some people with mental health conditions use CBD products, such as CBD oil or topical CBD creams, to help manage their symptoms. Unfortunately, due to the restrictions on testing on cannabis more research is needed to verify the mental health benefits of CBD oil, but the research on CBD products and anxiety, stress and depression has been promising. The research suggests that CBD may have a positive affect on a variety of mental health concerns, including various anxiety disorders. Why not check out our article on a specific disorder: CBD and Seasonal Affective Disorder.
CBD and anxiety
CBD products have been products of interest in treating mental health disorders including anxiety, stress and depression. A recent clinical trial has shown that CBD can effectively reduce anxiety. The Permanente Journal published a study reporting that 79% of participants experienced a reduction in anxiety. You can visit our page on CBD for Anxiety.
Even though the way CBD works to treat anxiety isn't fully understood, it hasn't stopped millions of people in need of symptom relief from using CBD. It is reported in a 2019 Gallup Poll that 37% of CBD users use CBD for anxiety, with participants reporting that it is highly effective. For many people struggling with social anxiety and anxiety disorders, CBD helps provide a way for them to use a natural plant extract to help them manage anxiety by utilising the natural interaction of CBD with the body. We recommend taking our CBD Oil to help manage anxiety throughout the day, you can easily drop it in your morning coffee or orange juice and don't worry about disrupting your normal routine.
For generalized anxiety disorder (GAD), the National Institute on Drug Abuse (NIDA) says that CBD has been shown to reduce stress in animals such as rats. Study subjects were observed as having lower behavioral signs of anxiety. Their physiological symptoms of anxiety, such as increased heart rate, also improved.
More research needs to be done, specifically on humans and GAD. CBD may also benefit people with other forms of anxiety, such as social anxiety disorder (SAD) and post-traumatic stress disorder (PTSD). It may help treat anxiety-induced insomnia as well. In 2011, a study researched CBD's effects on people with SAD. Participants were given an oral dose of 400 milligrams (mg) of CBD or a placebo. If CBD science is really your stuff, explore our CBD Knowledge Centre here.

CBD for sleep and mental health
There's a close relationship between sleep and mental health. Living with a mental health problem can affect how well you sleep, and poor sleep can have a negative impact on your mental health. Fortunately, there is research to suggest that CBD can help with sleep issues, including insomnia.
If you live with a mental health problem, this could affect your sleep in lots of ways. For example:
Anxiety can cause racing or repetitive thoughts, and worries that keep you awake. You may also have panic attacks while you're trying to sleep. Depression and seasonal affective disorder (SAD) can make you sleep more, including staying in bed for longer or sleeping more often. Depression can also cause insomnia. If you've gone through trauma, this can cause flashbacks, nightmares or night terrors that disturb your sleep. You might feel unsafe or uncomfortable in bed or in the dark.
Therefore taking regular CBD could help regulate sleep which in turn could help a person's mental health. If you are struggling with sleep, why not try one our Broad Spectrum CBD Oils. With a wider range of cannabinoids broad spectrum can help you to sleep better thanks to "the entourage effect".
CBD for mental clarity
However, CBD isn't only beneficial for those people who suffer with mental health issues. Many people are seeing mental health benefits from taking regular CBD — and that is finding it beneficial in helping them with mental clarity. Research suggests CBD is beneficial in improving focus because (here comes the science), this compound allows more serotonin to flow to the brain, which in turn mildly sedates the receptor associated with anxiety, addiction and sleep.
In short, many of our customers report CBD is making them more alert, less distracted and more focused.
Recommended CBD products for mental health
HempWell have a great range of CBD products for those looking to safeguard their mental health. For example, CBD Gummies and/or CBD Capsules are a great way to manage dosage for beginners. These come in a variety of strengths to help alleviate a wide range of symptoms. Our CBD Candles and CBD Bath Bombs can bring a real boost to your self-care routine. By improving your general wellness with CBD, users may experience improvements to mental health also.
£

29.99

—

or subscribe and save

20%