CBD and Mental Health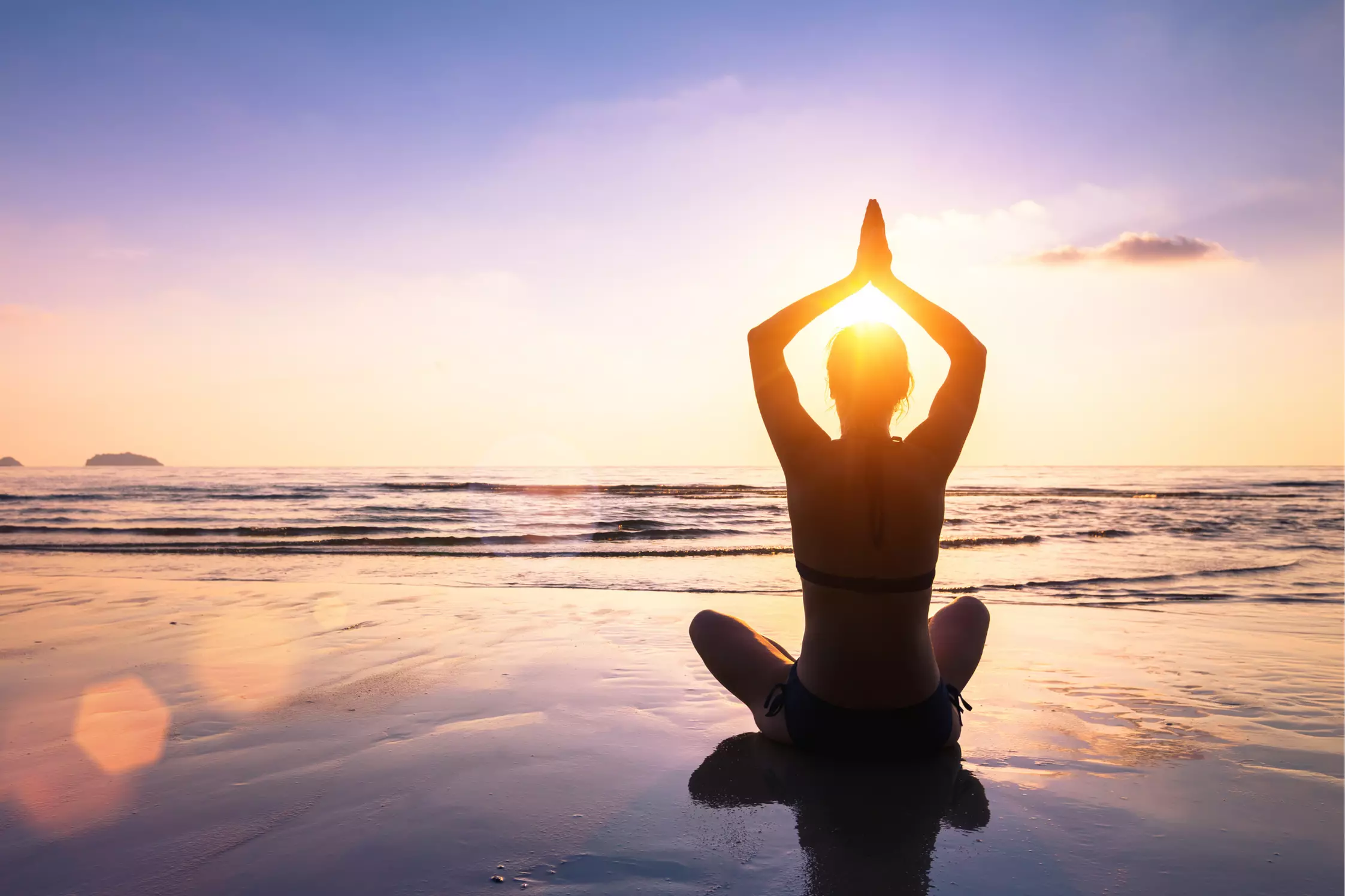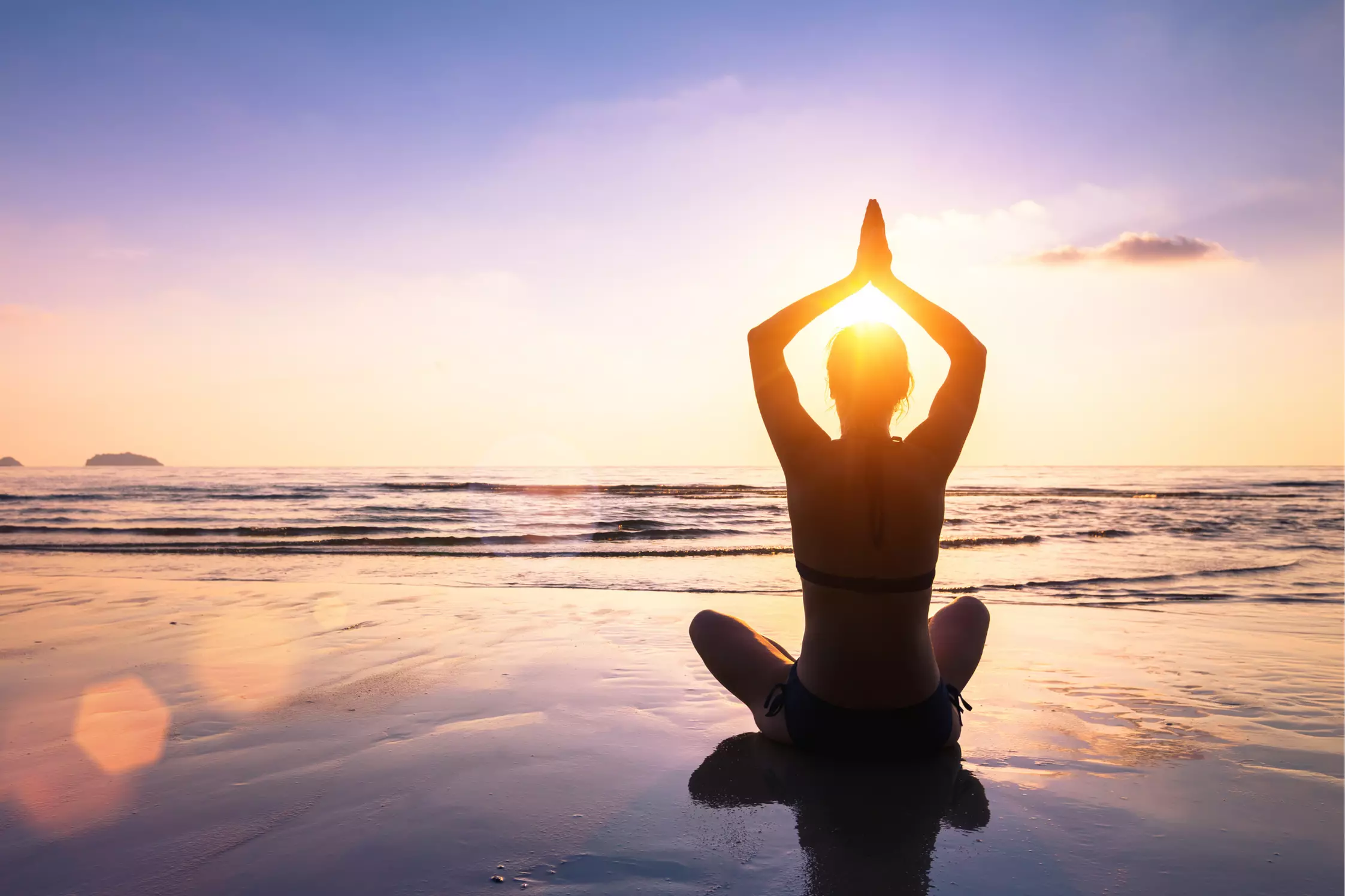 Can you use CBD for Mental Health?
Cannabidiol (CBD) is a type of cannabinoid, one of many compounds found naturally in cannabis plants. Some people with mental health conditions use CBD products, such as CBD oil or topical CBD creams, to help manage their symptoms. Unfortunately, due to the restrictions on testing on cannabis more research is needed to verify the mental health benefits of CBD oil, but the research on CBD products and anxiety, stress and depression has been promising. The research suggests that CBD may have a positive affect on a variety of mental health concerns, including various anxiety disorders. Why not check out our article on a specific disorder: CBD and Seasonal Affective Disorder.