CBD for pain and inflammation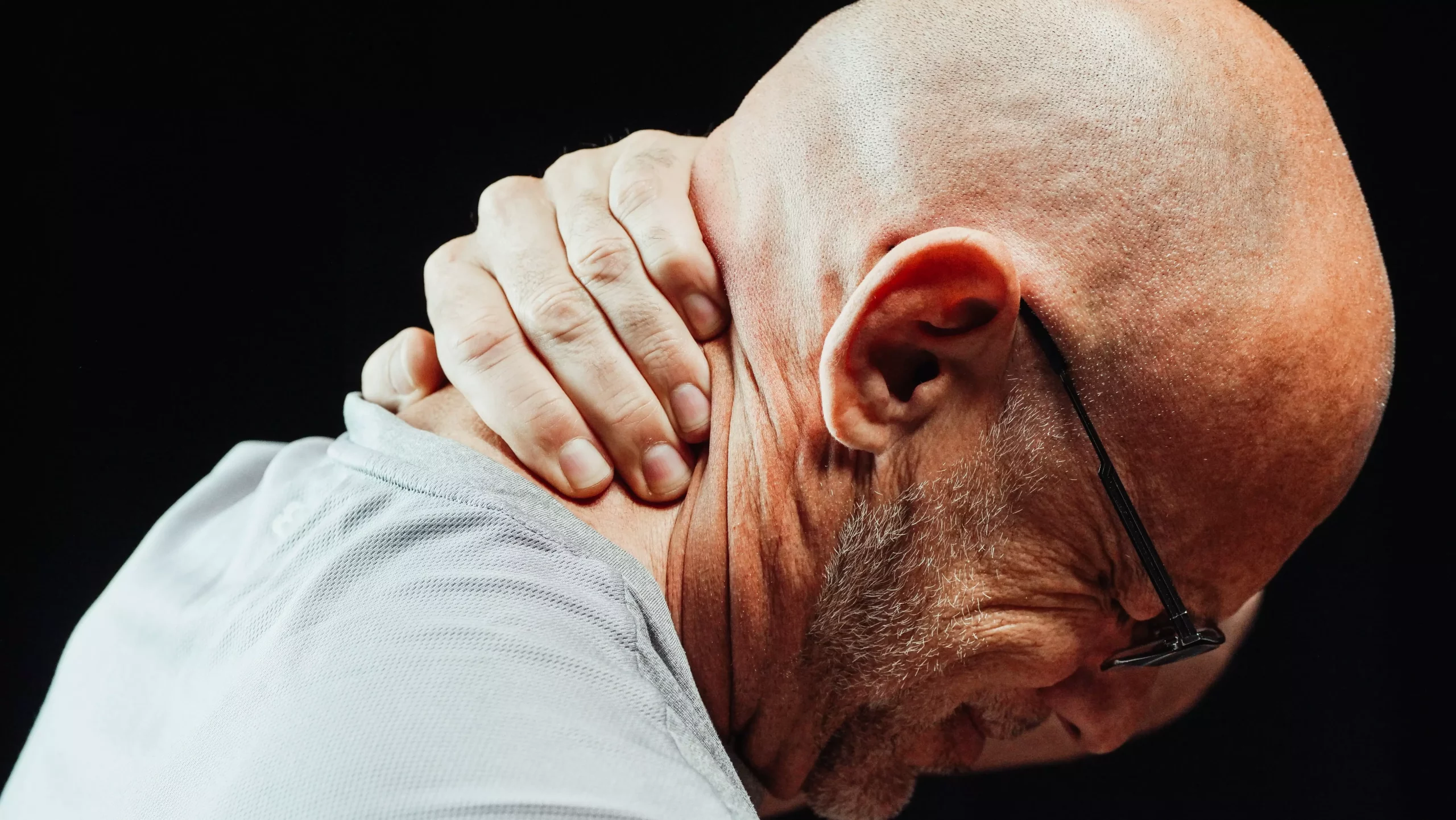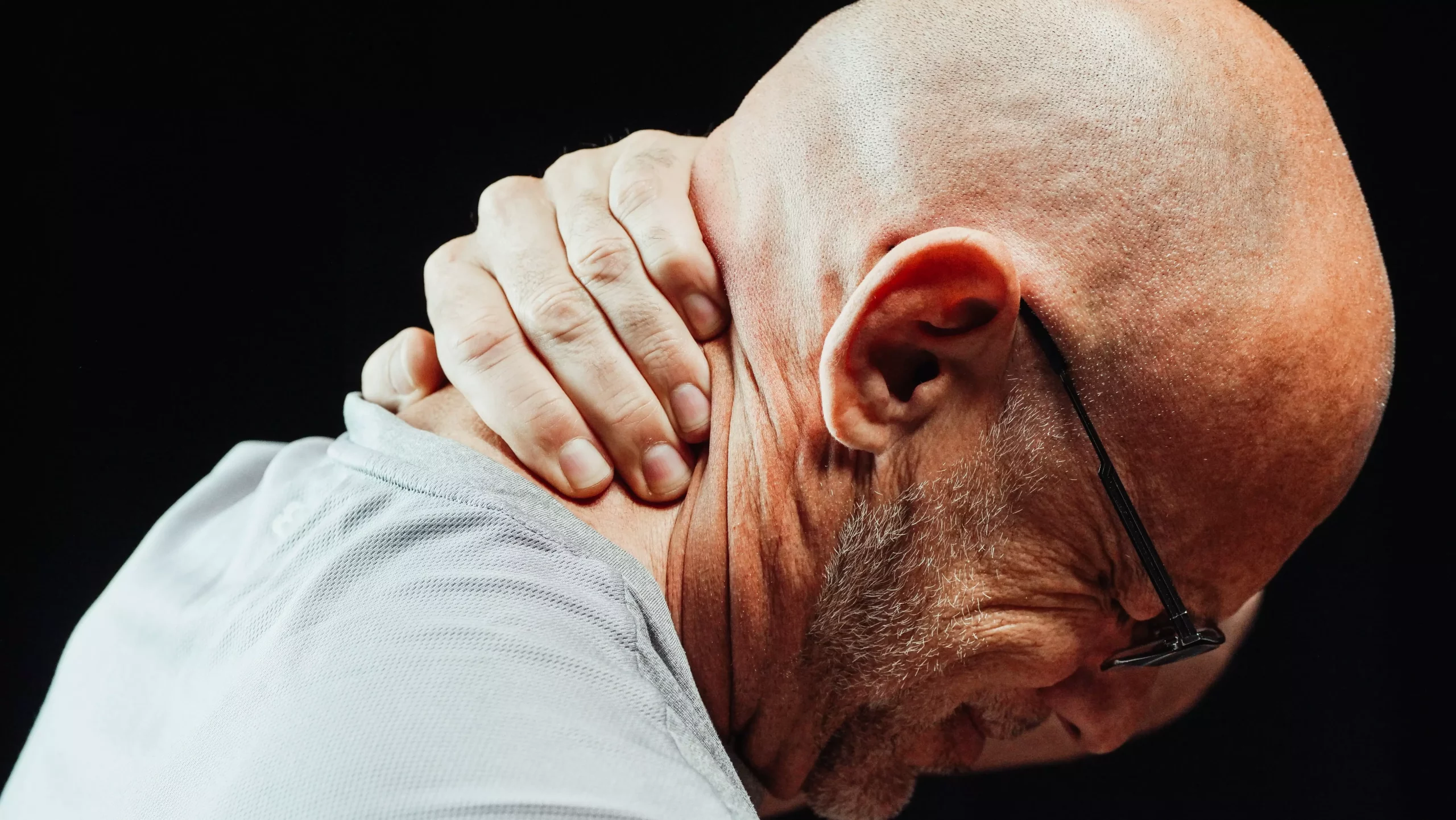 Does CBD help with pain?
Cannabidiol (CBD) is a type of cannabinoid, one of many compounds found naturally in cannabis plants. Some people with chronic pain use CBD products, such as CBD Oil or topical CBD Pain Relief creams, to help manage their symptoms. CBD oil may reduce inflammation or overall discomfort and act as pain relief related to a variety of health conditions. Many of our customers have used CBD for joint pain, arthritis pain, and muscle pain among others. Unfortunately, due to the restrictions on cannabis testing, more research is needed to verify the pain-relieving benefits of CBD oil. Nevertheless, the research on CBD products and pain management has been promising. Crucially, research suggests that CBD could offer an alternative for people who have chronic pain relief needs and rely on medications (such as opioids) that can have habit-forming and dangerous side effects. To learn more why not check out our CBD Knowledge Centre.
To learn about how CBD helped a father to get his life back, please read our customer spotlight guest post; CBD and Pain: A Customer's Own Words.
CBD and pain
Pain is something that is experienced by everyone at some point in their lives. Chronic pain can be uncomfortable to live with at best or debilitating at worst. Common treatments for pain include opioids, however people all over the world are looking for alternatives as opioids are habit-forming and have serious side effects. Opioid-related deaths are so bad, they've been named an epidemic by the US Center for Disease Control (CDC). In 2019 over 70% of drug related deaths in the USA involved an opioid. It is understandable that people are increasingly looking for pain management alternatives.
Some people believe CBD to be an effective pain reliever. The research on CBD products and pain management has been promising. Human studies on CBD and pain are lacking, due to restrictions on the use of and research on cannabis, and more research is needed in this area. Nonetheless, the studies we do have show some encouraging results. In the first human experimental pain study on CBD, the research showed that CBD has real pain-relieving properties in humans. Researchers initially thought CBD's pain-relieving properties were purely placebo. However it was later revealed that CBD had real pharmacological effects resulting in pain relief. Lead researcher Martin De Vita reported: "we found improvements in pain measures caused by the pharmacological effects of CBD (…) it was pretty remarkable and surprising"

Taking CBD for pain relief
There are several ways to take CBD for pain relief: Ingesting it via a Capsules or Tablets or by eating one of our delicious CBD Gummies. These are absorbed via the bloodstream after being digested, this can take up to two hours. CBD can also be absorbed sublingually (under the tongue) via a CBD Oil. Letting the product absorb under your tongue preserves more of the CBD, and you'll feel results faster. Topically, this means designed to be applied directly to the skin. CBD creams are supposed to be absorbed into the skin, topicals are a great choice when it comes to treating localized pain. You can take CBD for joint pain and arthritis pain this way. If you are treating a painful area then the physical motion of massaging the cream in may provide additional benefits. If you are unsure of how much to take, it is worth reading our dosage guide here.