CBD may help promote a better sleep
CBD oil is taken by some users to help with a range of sleep issues such as insomnia. Insomnia can be caused by a range of factors including stress, anxiety or depression. There is a body of research around CBD and sleep, but does it really work? We have curated some useful information about using CBD for sleep, so you can make your own informed decision about whether using CBD oil is right for you.
S1 Cannabidiol as a potential treatment for anxiety disorders
Evidence from this 2015 review conclusively demonstrates CBD's efficacy in reducing anxiety behaviours.
S2 Cannabidiol may hold benefit for anxiety-related disorders
A 2019 research study found an improvement in sleep score in 66.7% of patients as well as a decreased anxiety score in 79.2% of patients.
S3 Cannabinoids and Pain
This 2018 review noted that current research supports the use of cannabinoids in the treatment of chronic pain in adults. The authors note that CBD could improve sleep by reducing pain.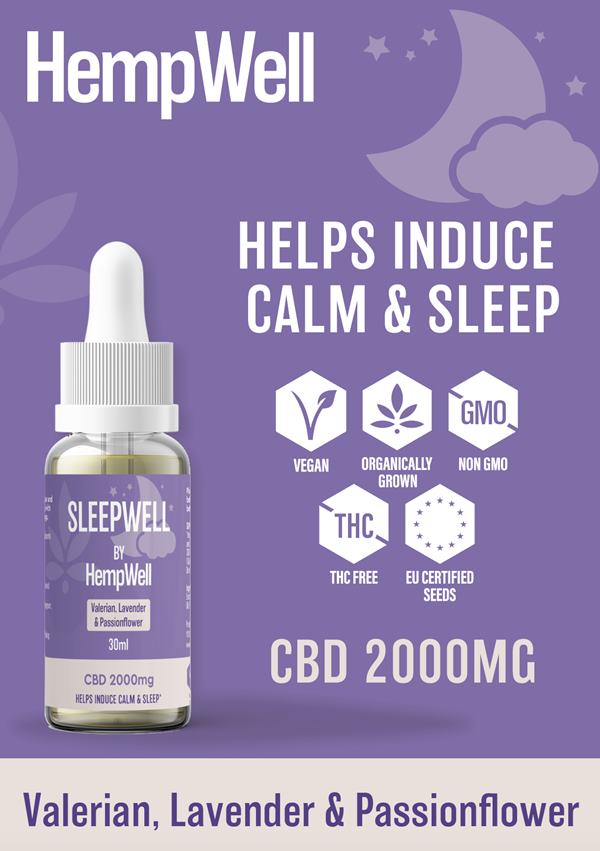 Recommended CBD Products for Sleep
£

19.99

—

or subscribe and save

20%