CBD for Epilepsy and Seizures
What is epilepsy?
Epilepsy is a condition that affects the central nervous system and causes frequent seizures. Seizures are sudden bursts of intense electrical activity in the brain that causes a temporary disruption to normal brain function. Epilepsy can start at any age but typically starts in childhood or people over 60. It is one of the most common neurological conditions in the world and affects around 600,000 people in the UK, according to Epilepsy Action. This means that almost 1 in 100 people in the UK have epilepsy and around 87 people are diagnosed in the UK every day. Epilepsy is a very complicated disease and its causes are not fully known. We have seen an increase in the use of CBD to treat seizures and epilepsy. Within the last three months, around 10 customers suffering from epilepsy come into our retail stores to try CBD to treat their seizures.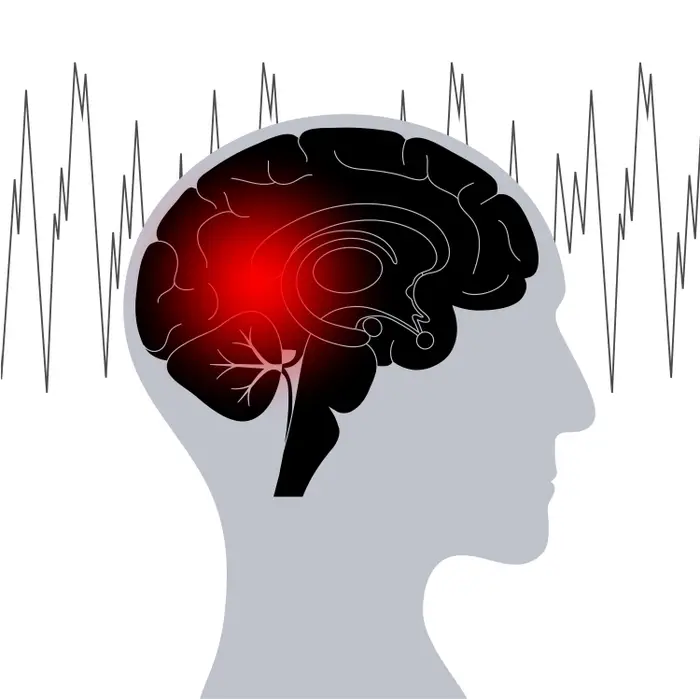 There has been a long history of unofficial CBD use in epilepsy, as many preclinical studies have demonstrated CBD's primarily positive neurological effects. By the end of the 19th century, physicians in the UK and US reported that cannabis extracts reduced the frequency of epileptic seizures.
Research carried out in the early 1970s showed that CBD possesses a potent protective effect against convulsions in various epileptic animal models. A clinical trial from 1980 evaluated the efficacy of CBD in 15 patients suffering from frequent attacks of secondarily generalised epilepsy, who showed resistance to standard treatments. Results indicated that 50% of patients taking CBD remained virtually symptom-free for the duration of the trial, with no significant toxicity or side effects.
In 2017, the National Institute of Neurological Disorders and Stroke (NINDS) funded the Epilepsy Therapy Screening Program (ETSP) to further investigate the effects CBD has on various epileptic models. The survey indicated that CBD has anti-seizure and anticonvulsant characteristics in mice models with seizures.

What does the research say?
CBD's ability to act on the endocannabinoid system and other brain-signalling systems may benefit those with neurological disorders. One of the most studied areas of CBD is in treating neurological disorders. It is a new area of research, but several studies have shown promising results.
Preclinical evidence showed that CBD is remarkably effective against focal seizures, including temporal lobe epilepsy and generalised convulsion. It also showed that the effects of CBD were almost equivalent to the effects of commonly used antiepileptic therapies. These preclinical CBD trials showed strong antiepileptic and anticonvulsant activity, with higher specificity and fewer neurotoxic effects than traditional treatments.
Despite many preclinical results, there are limited amounts of research on CBD as an anticonvulsant in humans. Reviews have shown that convulsions reappear if patients who use cannabis to control their seizures cease cannabis consumption. When cannabis consumption is resumed, the symptoms are limited. Thus, CBD treatment has been proposed as a therapeutic tool in monotherapy in children or patients resistant to conventional treatments.
Numerous articles from reputable journals, such as Nature and The Lancet, support the use of CBD Oils for those who experience seizures. The Lancet Neurology published a study in 2016, investigating whether adding CBD to existing treatments is safe, tolerated and efficient in children and young adults with treatment-resistant epilepsy (TRE). Almost ⅓ of patients with epilepsy have a treatment-resistant form, which is associated with severe morbidity and increased mortality. 214 patients aged 1-30 years old with severe, childhood-onset TRE were given 2-5mg CBD per kg a day. The results show that CBD significantly reduced seizure frequency and has an adequate safety profile. However, the safety profile and true efficacy still need to be characterised.
Cannabis-based treatments for epilepsy are generating a lot of interest, but scientific data are scarce. Despite the antiepileptic properties of CBD, we still do not know if CBD is broadly beneficial to all seizure disorders.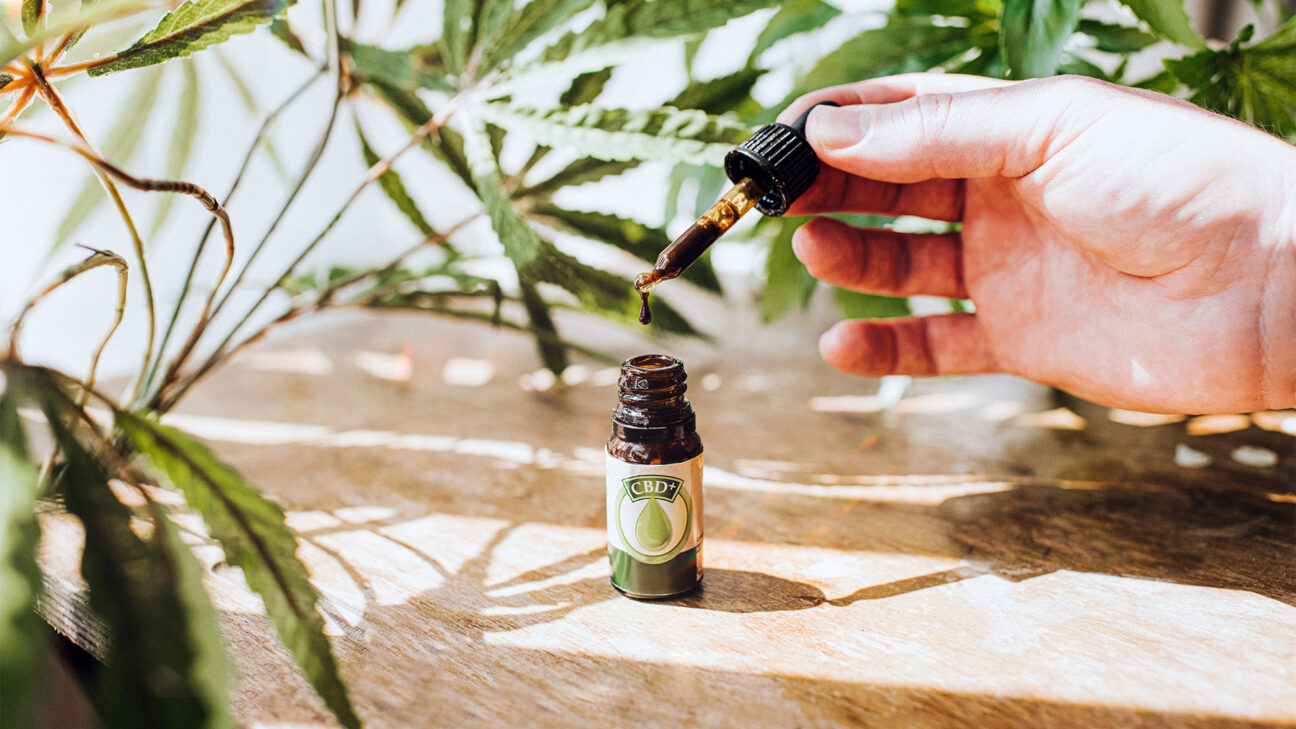 Leenox-Gastaut syndrome and Dravet syndrome
Lennox-Gastaut syndrome (LGS) is a rare form of epilepsy associated with multiple different types of seizures. It typically becomes apparent during infancy or early childhood. Children with LGS can also develop cognitive dysfunction, delays in development, and behavioural problems. A variety of underlying conditions can cause LGS, but often the cause cannot be identified. It can be difficult to treat because it is resistant to many antiseizure medications. This is where CBD comes into play.
Dravet syndrome (DS) is a rare genetic epileptic disorder that causes seizures that do not respond well to antiseizure medications. It begins in the first year of life and is lifelong. Infants have normal development when the seizures begin, but as the seizures continue, most children develop some developmental disabilities. Reports suggest that 1 in 20,000-40,000 people have DS.
Epidiolex
In June 2018, the FDA approved a New Drug Application to treat two paediatric seizure disorders (LGS and DS). Epidiolex is an oral CBD solution developed by GW Pharmaceuticals. The treatment is also approved in the EU, under the name Epidyolex, to treat patients with LGS and DS in conjunction with clobazam (an antiepileptic medication). Epidiolex was the first plant-derived cannabis compound approved by the FDA.
The approval of Epidiolex was based on clinical data from a trial of 120 Dravet syndrome patients. Patients were given Epidiolex or a placebo, and those given Epidiolex saw a significant reduction in convulsive seizure frequency by 39%. Studies of Epidiolex showed that 100mg/ml of CBD is efficient and adequately safe in children and young adults with treatment-resistant epilepsy. Scientists believe CBD helps suppress seizures by slowing down messages sent to the brain, changing calcium levels in brain cells, and decreasing inflammation in the brain.
The New England Journal of Medicine published a study in 2018 evaluating the efficacy of CBD in patients with Lennox-Gastaut syndrome. This study consisted of 225 patients between 2-55 years old. Participants were given either 20mg/kg/day of Epidiolex, 10mg/kg/day of Epidiolex, or a placebo. The reduction in seizures was 42% in the 20mg/kg/day group and 37% in the 10mg/kg/day group. Therefore, they showed CBD to be effective at reducing seizures in treatment-resistant LGS.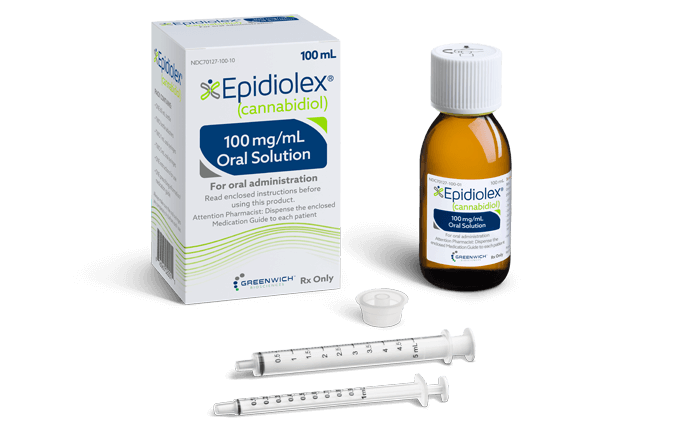 Summary
Numerous accounts and reports of CBD's use as a treatment for epilepsy have been around for decades. There are now a handful of rigorous scientific studies which support these claims. The evidence was strong enough to approve CBD as a treatment for resistant epilepsy in children. However, there is still much left to be understood in terms of epilepsy, resistance to treatments, how CBD reduces seizures, the efficacy of using Epidiolex, and safety. As we see more customers suffering from seizures coming into our retail stores to try CBD, we want to ensure safe and effective usage. If you are considering CBD, we recommend speaking with your doctor first, especially if you are on other medications.
Recommended CBD Products for Epilepsy
£

44.99

—

or subscribe and save

20%